Last Season for Robert Harting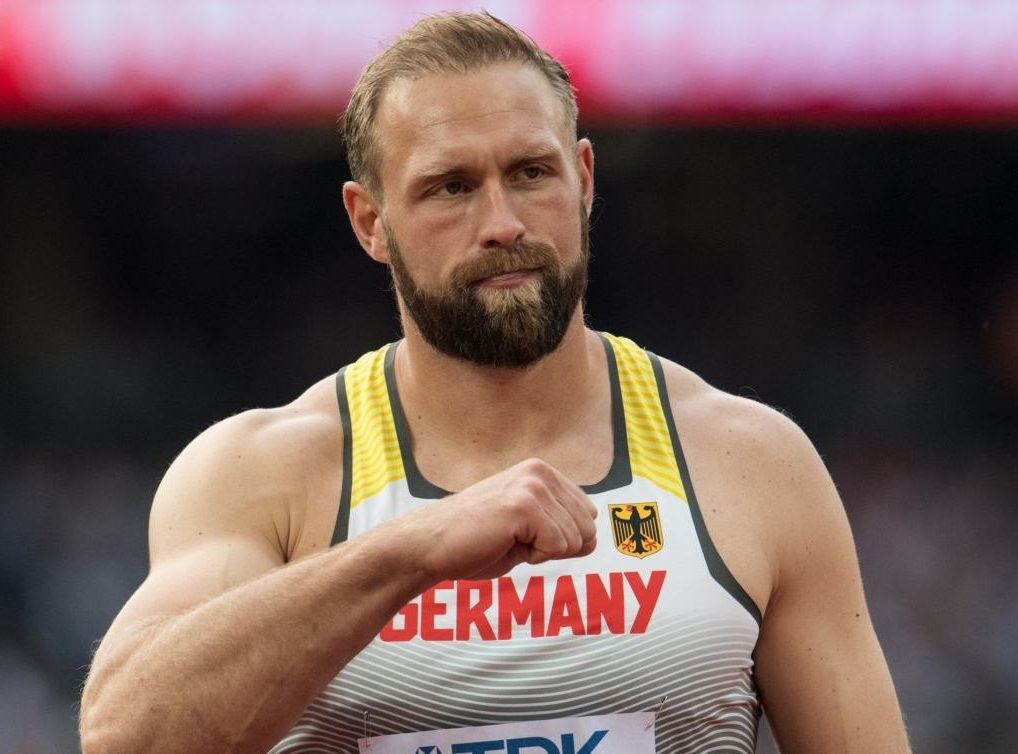 This guy needs no introduction but I will do it anyway. One of the greatest discus thrower of all time. 2012 Olympic Champion, 2009, 2011 and 2013 World Champion. Member of the "70m club" and currently ranked 19th discus thrower of all time. Robert Harting from Germany.
Among throwers and especially among discus throwers Robert Harting was know for his extreme consistency during seasons. However it was 2009 and IAAF world championship in Berlin when he introduce himself to a more wide audience. His last throw of his series meant not only a new sensational PR but also 2009 World Discus Champion title in front Berlin spectators.
Harting was fairly successful from his junior years. He placed second at the 2001 World Youth Championships. His two years in the U19 category were less sucesfull. Failing to make it out of qualification at the 2002 World Junior Championships. However his fiert big moment came at the 2005 European Athletics U23 Championships when he won the gold medal. Additionally he also became well known for his memorable victory celebrations, when he ripped off the shirt off his chest.
Robert Harting PR progression
Rejecting IAAF World Athlete of the Year nomination
Robert Harting was nominated in 2014 for the IAAF Athlete of the Year award. However Harting didn't want to be part of the award as long as former banned sprinter Justin Gatlin was also nominated.
US sprinter Justin Gatlin was not once but twice caught using illegal substances and failing doping tests.
"I asked the IAAF to remove me from the list," Harting said.
Harting says the nomination alongside Gatlin is an insult "not only for me but also for my fans" and says the IAAF should "use honesty in their evaluation" for the award.
Great consistency
Between years 2011 and 2013 when he placed second in competition in Hengelo. Harting had a record breaking series without being defeated. You need to be quite a thrower if anybody in the world is able to beat you for two years.
Major international competitions:.

2014 European Championships - Gold medal
2013 World Championships - Gold medal
2012 Olympic Games - Gold medal
2012 European Championships - Gold medal
2011 World Championships - Gold medal
2010 European Championships - Silver medal
2009 World Championships - Gold medal
2007 World Championships - Silver medal
We wish him all the best in his life after discus throw. Whatever he decides it to be.